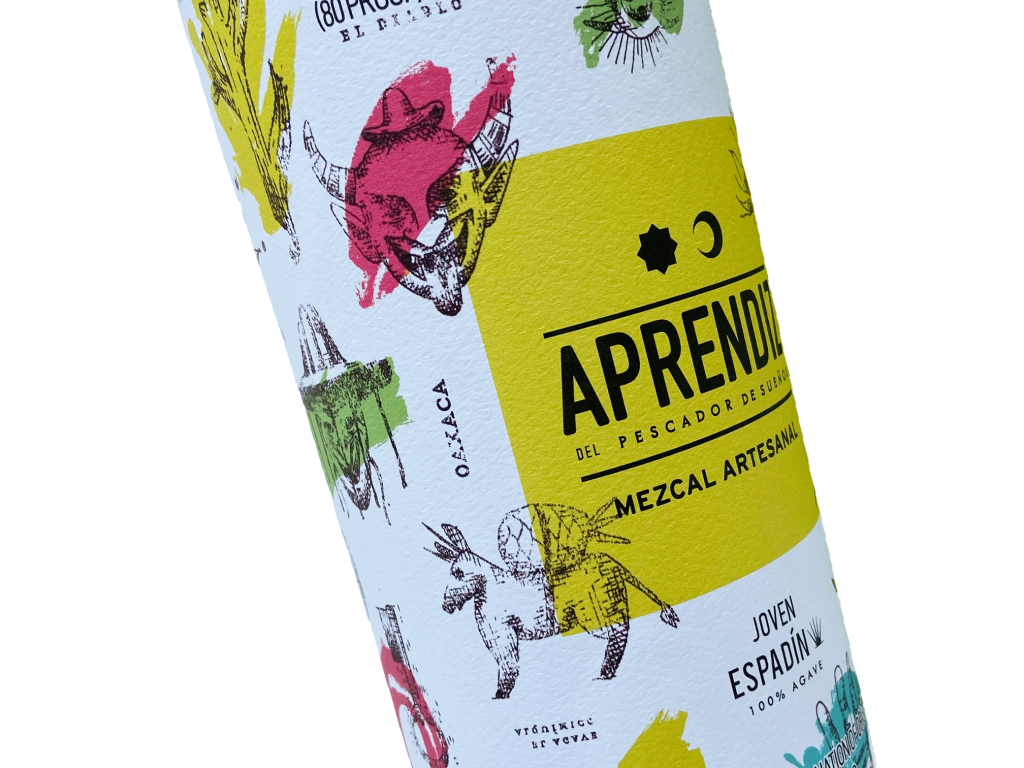 APRENDIZ was born for those who wish to be initiated into the mystic journey of mescal and learn the art of art of living intensely.
Each bottle contains the magic that accompanies PESCADOR DE SUEÑOS and SANTA SABIA distillery family. After this travel, you will be able to find the wisdom within yourself. Every sip is a world to make the most of.
Because of its unique features which combine intensity and elegance, APRENDIZ mescal is ideal for practicing the art of mixing organic and authentic elements, maximizing in this way flavours in a new drinking alchemy. This is why our mezcal is becoming the favorite one of several mixologists.
Santa Sabia Headquarters:
(+52) 33 2305 8021